Room storage for rental In Renon-Bali
PLEASE CONTACT NYOMAN DANNY
@ CONTACT WHATSAPP BELLOW !!!
Room storage for rental in Bali. 
Storage containers for rent or Storage for rent or Locker  for rent or car park space for rent can be the solution for a variety of needs.
Whether you need transportation containers (Goods) to move items across town (or the country) or
you're looking for a viable storage option to keep items secure, storage containers (storage/Locker) might be the answer.
We do serve for room storage for rental in Bali as:
1. 24/7 access available
2. Bok car rental to transfer your Bellonging
3. Moving and packing supplies
4. On-site management
5. Clean and safe facilities
6. Daily /24/7 rental kiosk at selected locations, Monthly, yearly as you necesary.
7. Online payments
8. Convenient locations
9. Excellent customer service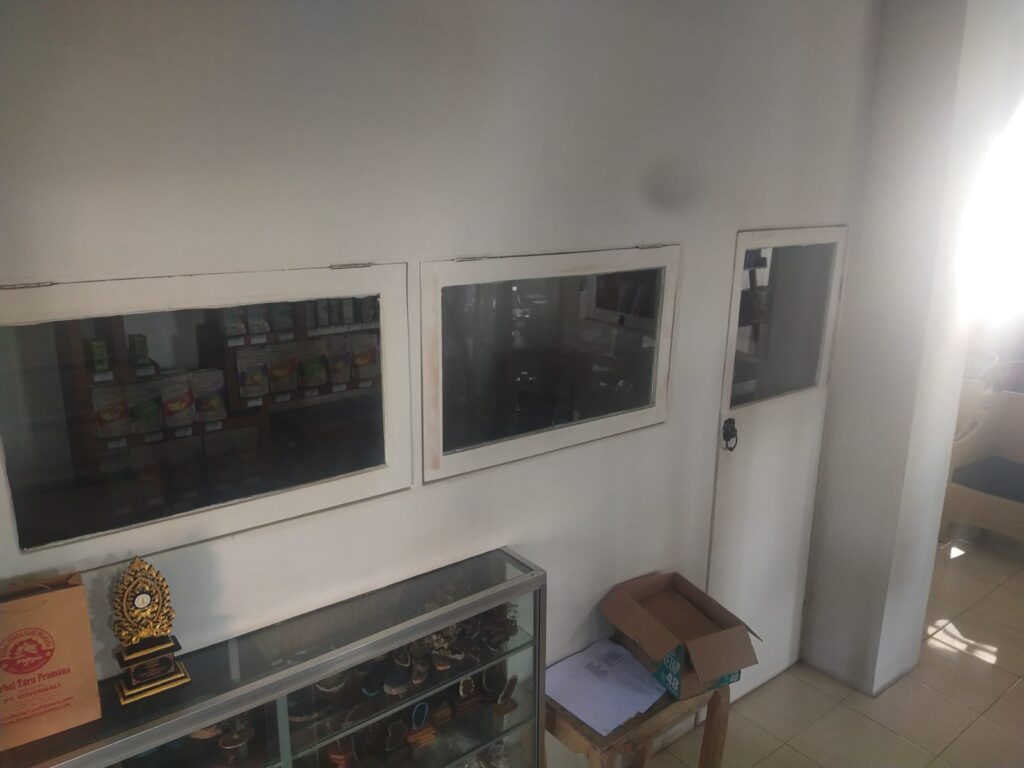 to rent the storage or locker 
Private Individual storage of  size 2.25 meters x 2 meters and hight  3.75 meters
storage for 1-7 days (a weekly rental) 
Storage for 4 week (a month)
Storage for 6 month
Storage for a year  

In Room Storage sharingof storage size 4.5 mters x 2.5 meters and high 3.75 Meters Open Large Storage as necesary 
storage for 1-7 days (a weekly rental) 
Storage for 4 week (a month)
Storage for 6 month
Storage for a year  

 Large storage room 4.5 mtrs x 4.5 mtrs hight 3.75 Mtrs
storage for 1-7 days (a weekly rental) 
Storage for 4 week (a month)
Storage for 6 month
Storage for a year  

Open roof storage (cargo Goods)
storage for 1-7 days (a weekly rental) 
Storage for 4 week (a month)
Storage for 6 month
Storage for a year  

 Large Transportation and parking area
available in Container / tronton truck  access to storage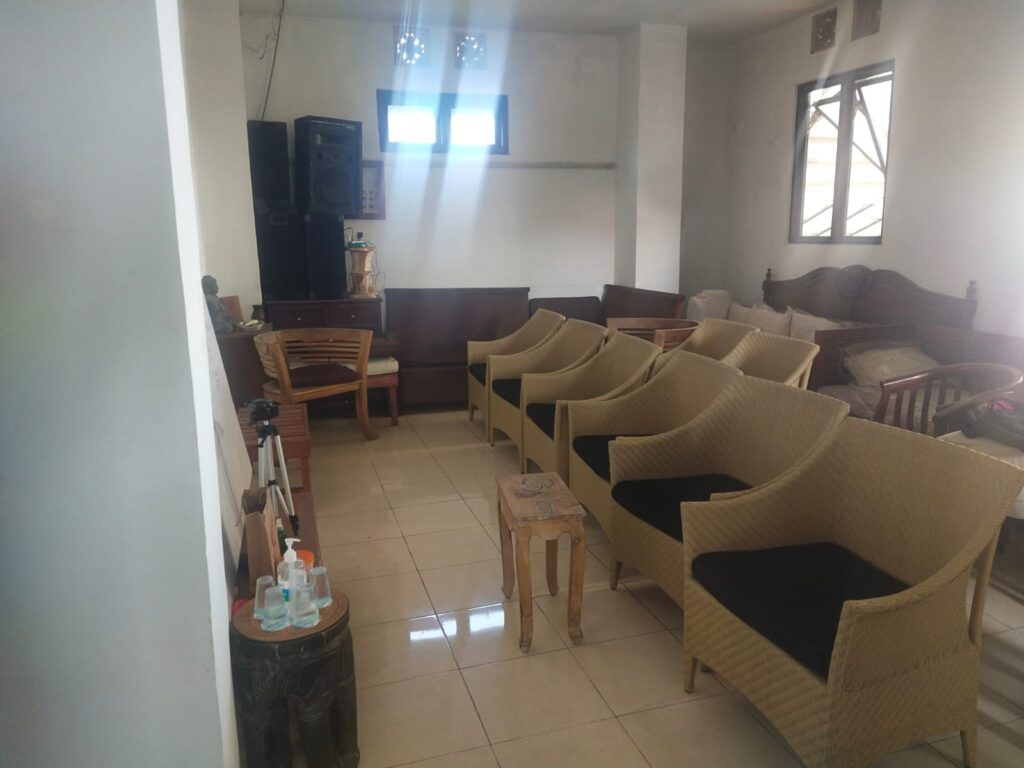 Storage Storage Locker for rent in Bali
Open Room Storage for Biger Bellonging like Furniture, boxes, etc
Also we have large roofing open storage for Cargo bellonging size with room 20 mtrs x 27 meters (car park storage)