BALI AUTENTIC TOURS SERVICES
BALI TRANSPORTATION
DRIVER AND TRANSPORT TO SEE AUTENTIC BALI
AUTENTIC BALI VILLAGES HOUSE
There are three Balinese Authentic Villages which are widely known by tourists, which are the Tenganan Village, Trunyan Village and Penglipuran Village.
BALI AUTENTIC SURF TRIP
The "Island of the Gods" remains a true surfing paradise for every type of surfer. Perfect waves, warm weather and a wonderful culture combine to make it
TANAH LOT ROCY TEMPLE
Tanah Lot epitomizes the romantic island of Bali. Tanah Lot means Land in The Sea, a perfectly fit name for its unique offshore settings.
BEST RICE TERRACES IN BALI LOCATED IN MOUNTAIN WATUKARU
jATI lUIH Rice Terraces are questionably the most renowned rice terraces in the world. It has been a photographers' delight and many instagrammers have used this place on their stories. jATILUIHi Rice Terraces is UNESCO World Heritage site that existed
BEDUGUL LAKE TEMPLE AND FRESH WEATHER IN MIDLE OF BALI ISLAND
Set within the highlands of the mountainous Bedugul Regency in Bali, atop a plateau that sits on Lake Beratan, stands the majestic Ulun Danu Temple.
fOREST JUGLE TRECK IN MOUNTAIN MIDLE OF THE BALI ISLAND
all Top Best Bali Trekking Trails such as Rainforest Hiking ( Mt Batukaru Hike ) Jungle Trekking, Waterfall Tours, Walking Through Agriculture Village, Bali Rice Field Trekking, Trekking to Hidden Village of Bali, Mount Batur Sunrise Trekking Tours, Mount Agung Hiking, Mount Batukaru Hiking Adventure and Mount Abang Jungle Hike.
METEKAP TRADISIONAL FIELD WORKING
Metekap is a traditional way to cultivate farmland with cattle harness. Metekap generally use two cows that were tied to the tool and driven by the farmer
BEST RICE TERRACES VIEW IN bALI
The two most famous rice paddies are the UNESCO World Heritage Jatiluwih rice terrace and the Tegallalang rice terrace in Ubud. But there are way more beautiful rice terraces in Bali, so in this blog post you will find
WATERFALL IN BALI WITH GREEN VALEY
Bali isn't only about beautiful beaches and sunset cocktails. This paradise island is home to stunning waterfalls too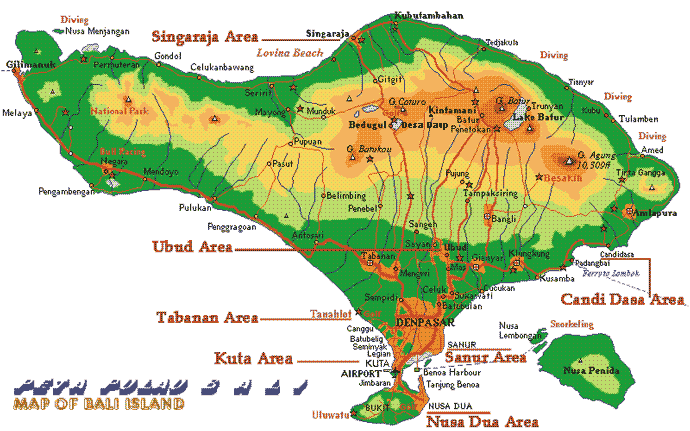 The small and authentic jungle adventures with just you and the locals aren't as readily accessible nowadays. You will have to ask around and connect with a few locals to find the smaller off the beaten track tours. If they do not use large scale advertising and often, they won't have a website, they are still there, just harder to find. Please let us know What you want to See, we are flexible as long as on same route. I am Nyoman Danny Bali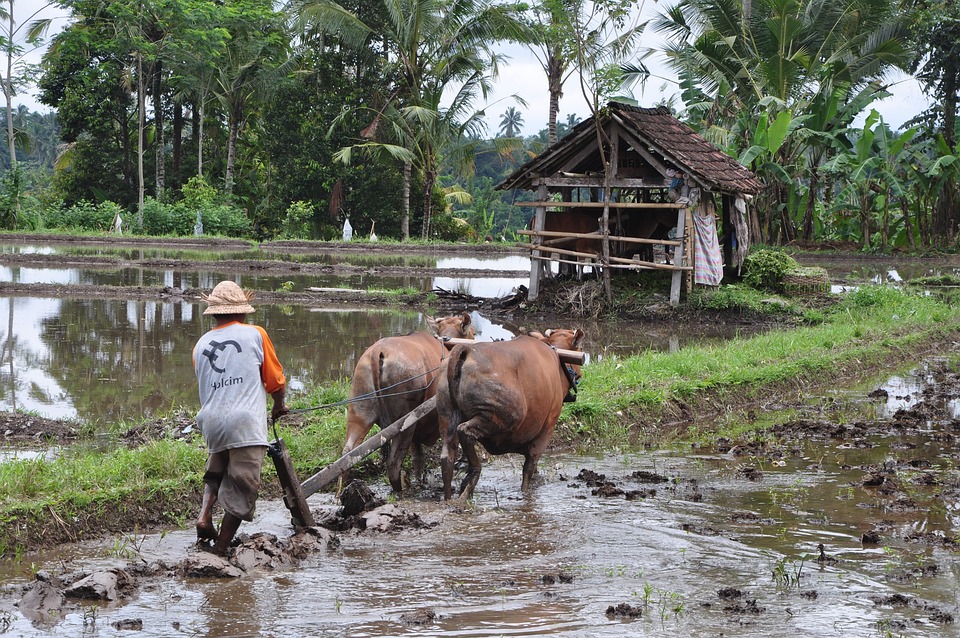 This half day Tours will bring you to see art, culture and traditional life in the villagers, our local guide will tell you their traditions, the history and you would feel culture of Bali. The stop will be made at:
BATUAN village: Here we will visit "The traditional House compound"; CELUK village: a centre for the manufacture of jewelry in Bali, most of the local people in here specialize in gold and silver jewelry; MAS Village: In this village 85% from them work on the wood (good quality of the wood carving); UBUD village: This charming village, surrounded by rice fields and the most popular on the interior of Bali, in here we can visit the Ubud Balinese style palace and the the Ambara Wana Monkey forest and the village temple on valley of the river in the Bali Jungle forest. Many restaurant that you can select for having lunch in here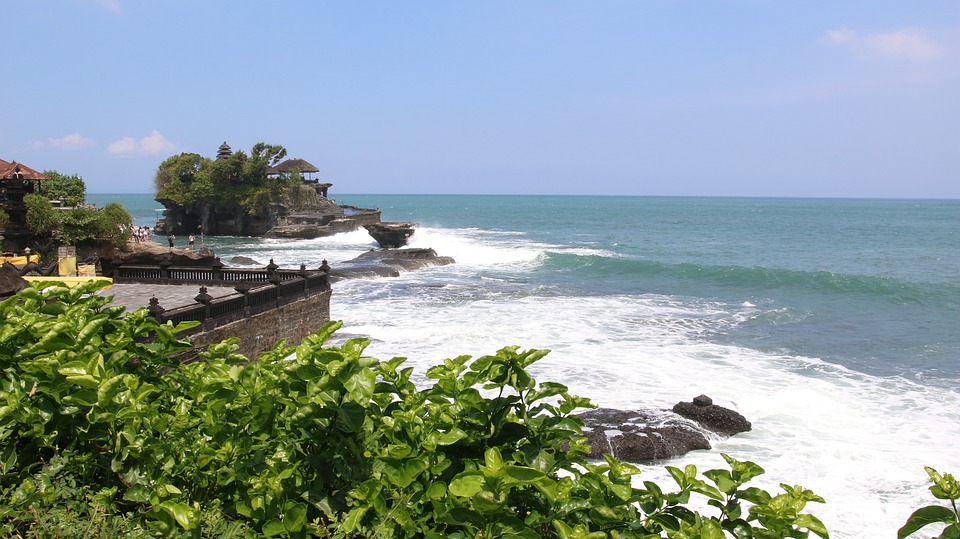 Day Trip to Mountain and Beach
PACUNG: Volcano panoramic to eastern and panoramic gradually of rice; BEDUGUL: In here where the local people sell their local natural product such as, tropical fruits, vegetables, spices and flowers and also local handcrafts; LAKE BERATAN: This is a beautiful view to the hills, a recreational park, fresh temperature, in order tropical botanical garden, colourfully flowers with the lake of Beratan and its lake temple: ALAS KEDATON jungle: In here there is forest of the monkeys and the village temple; TANAH LOT: from the entire temple in Bali, the most popular is Tanah Lot, located in small but spectacular rocky island, well known and photographed place in Bali.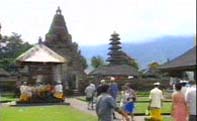 Day Trip to Eastern side of Bali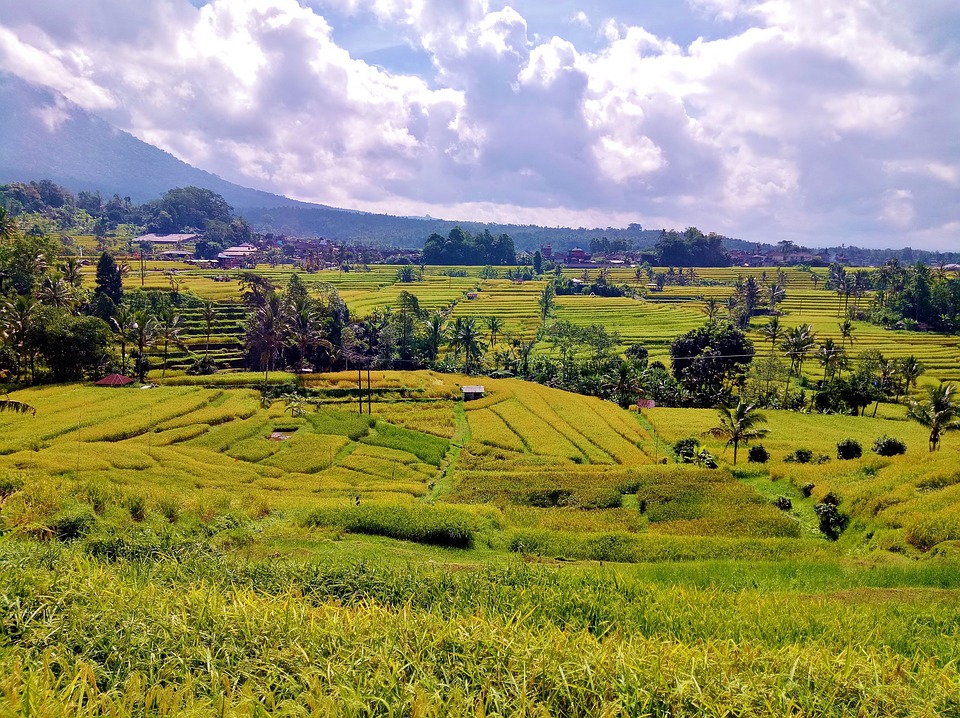 In this trip we will wonder beautiful landscapes, traditions and the history from the time of pre – historical until today. On the way we will visit: TOHPATI village: this village is centre of traditional textile, with great variety and qualities of Batik; Klungkung: Here is the Kertagosa "Palace of Justice"; Kusamba black sandy beach: Picturesque Prahus (colors traditional boats); Goa Lawah Bat Cave temple: the most significant thing in here is the Bats Cave on the walls is full decorated with thousands bats and big Hindu temple; Bukit Jambul: When going toward Bukit Jambul on left – right side of the road there are many beautiful terraces of rice